BANGKOK RESTAURANT
Someday Everyday Bangkok
A more affordable way to try a superstar chef's food.
David Thompson is a legend of Thai cuisine. The chef, restauranteur and cookbook author has played an instrumental part in introducing Thai food to international fine-dining culture through his restaurants Nahm (one in London, which closed in 2012, and another in Bangkok, which he left in 2018) and his ever-expanding Long Chim chain (now in Australia, Singapore and South Korea). He's been responsible for a lot of great, if relatively pricy, Thai cuisine.
If you're visiting Bangkok and want to try another side of chef Thompson's wizardry, here's some good news. With Someday Everyday, Thompson's teamed up with former Nahm head chef Prin Polsuk to open a humble khao rad gaeng spot.
Khao rad gaeng, for the uninitiated, is kind of like the Thai version of fast food. The term refers to dishes that are pre-prepared and ready to eat. You simply approach the vendor, point to the curries you want and they'll serve them on top of rice. Thai typically mix two-to-three toppings on one plate.
Someday Everyday is a slightly more sleek version of a khao rad gaeng shop and sits at the entrance of Warehouse 30, a hip cluster of boutiques and cafes on Charoenkrung Road near the Chao Phraya River.
The food starts at B90 (or slightly under US$3—around double the usual streetside fare) and there are about 20 dishes on the rotating menu. The selection is perfect if you want to go beyond the usual green curry or pad kaprao.
Depending on when you visit you might come across options like semi-sun-dried pork or fall-off-the-bone pork rib soup with a sour, fresh hit of madan leaf. There are also desserts, like a delightful black sticky rice with young coconut and longan.
Someday Everyday is a great little spot if you want to escape the crowds along Sukhumvit or simply want a break from your riverside exploring with some delicious food—the fact it comes from a superstar chef means it's a must-visit!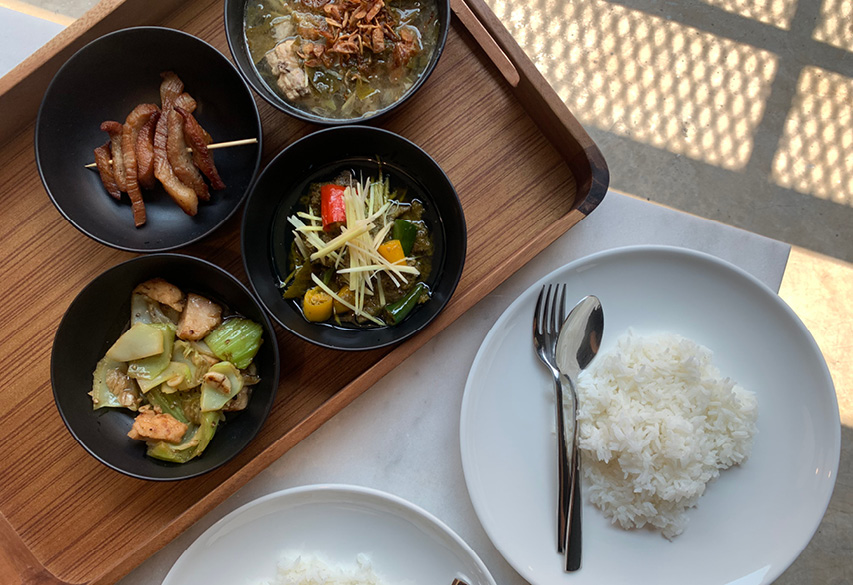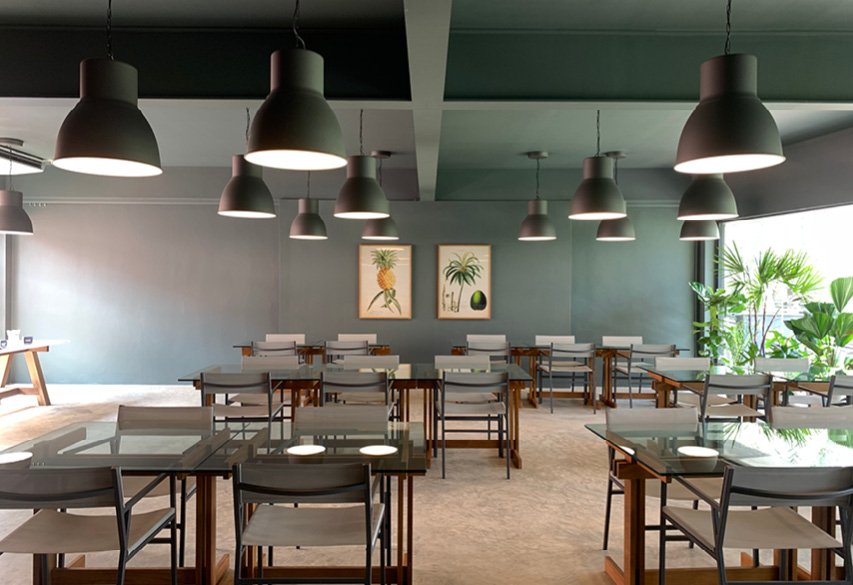 Photo Credit: Sansern Khriengprinyakich